Passionate About Photography | Getting the best from a smart phone camera.
CLOSE TAB TO RETURN
Unless you are able to carry your favourite camera with you at all times, at the ready, chances are that you often watch great photographic opportunities pass by you. 

Nowadays, most of us keep our phones with us all the time, which means most of us have a camera with us all the time too. Now because of the advances in smartphone design, that camera does a very decent job and is capable of so much more than selfies!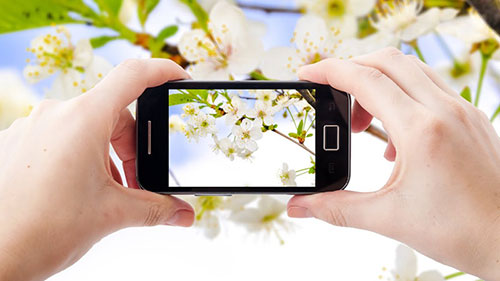 Awesome pictures are now within your reach, every where you go. You can easily practice your craft – and add to your visual record – every single day. 
Even the top Smartphone cameras are not as capable as some point-and-shoots in all situations due to the small sensor size, (not to be confused with pixels) which inhibits achieving a shallow depth of field and fast shutter speeds allowing super-crisp shots of subjects in motion.
However understanding what you can do with the smartphone and knowing what software you can use to improve these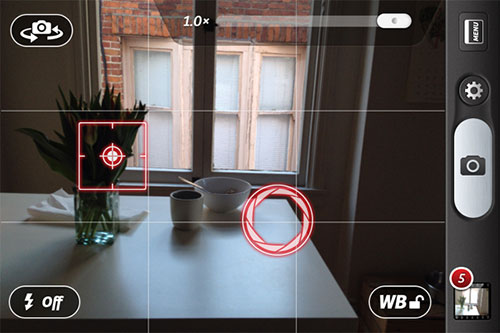 limitations will allow you to increase the smart phone capabilities.
Yet this course is not just about the technical details, although important to understand, you will also learn to think more about the light, the colors, the lines, the placement of your subject. Being forced to focus on those fundamentals too will do amazing things for all your photography.