Passionate About Photography?
Are you passionate about photography?
Well you'll be delighted to know I am too! I now offer many different courses for many different skill levels, from total beginners to the very keenest of amateurs and also those toying with the idea of turning professional. All courses are either one day, half day and the beginners walk is 3.5 hours and covers everything that is advertised.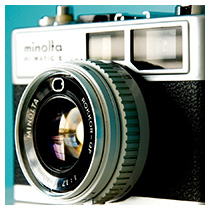 I ensure every participant gets all they can from the time spent with me. Most importantly I never over sell any days so there will never be more students on the day than advertised. Every course I run is hands on so you will actually be taking pictures with your own camera, and I will be there to assist you with anything you are not sure about, even on your own camera. I am Paul Tyler (MA) / Photography and have over 40 years experience working within this industry and a huge catalogue of expertise behind me.
You are guaranteed to learn and take your photography and your skill to the next level from wherever your start point is.